The ultimate blend of luxurious apartments and cosmopolitan commercial spaces, Victoria Place is taking Burwood to new heights.
With its prized location and cutting-edge architecture, Victoria Place is set to become Burwood's newest landmark. A place that combines visionary thinking and timeless style to re-define the future of this dynamic district.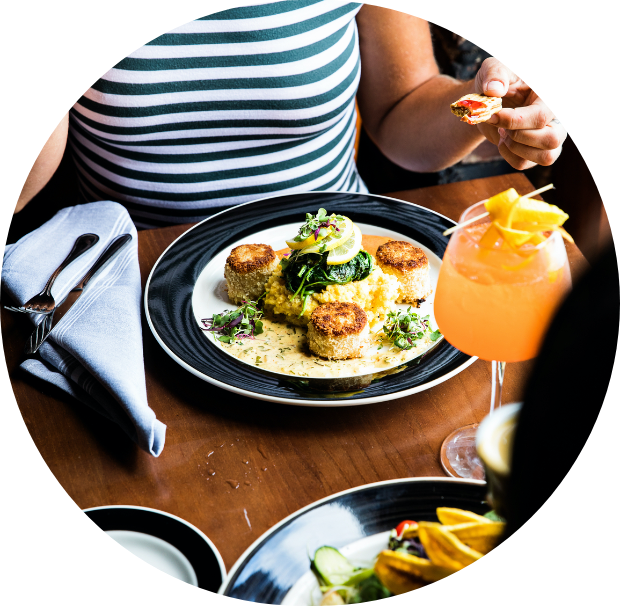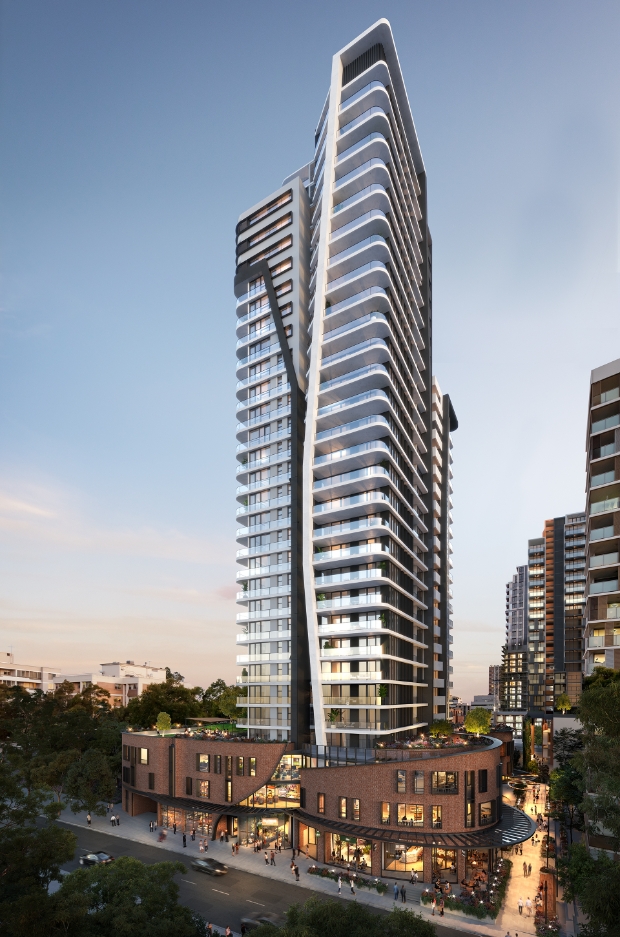 Victoria Place boasts a soaring residential tower, offering a choice of gorgeous 1, 2 and 3 bedroom apartments – all of which provide supreme comfort and convenience. Not to mention sweeping views over Burwood, the Sydney skyline and beyond.
Encircling the residential tower is a vibrant new lifestyle precinct, where you can work, shop and dine in style. Providing an easy link to transport hubs, this is both an exciting gateway and a destination in itself.
To be kept informed about Victoria Place, available apartments for sale and upcoming releases, contact us through the form below.

Disclaimer: This website and other advertisements in relation to Victoria Place Burwood inform of the exciting coming development. Offers for purchase will only be accepted once the apartments in the development are for sale.
The images in this website and in related advertisements are artist impressions of the possible appearance of the intended development, of certain apartments, and of possible views from certain apartments when completed. The images are subject to change. VSD Investments Pty Ltd ABN 24 145 744 043 and related companies, their officers and agents do not warrant that the completed development will comply in any degree with the artist impressions, nor do they guarantee the views from any specific apartment and, to the extent permitted by law, do not accept liability for any error, discrepancy or under any cause of action, including negligence, for any loss arising from reliance on this website or the artist impressions. The images displayed and statements made in this website and related advertisements will not form part of any contract for sale and must not be relied upon as statements or representations of fact. Interested parties must rely on their own enquiries and the information in the contracts for sale for the development, which will be available once the properties are offered for sale.