A multicultural
melting pot
Situated just 12km from the CBD.​
There's no better place for Sydneysiders to base themselves than Burwood.
Within the rich fabric of Burwood, Victoria Place occupies a prime position. Located on Victoria Street, it is close to all essential amenities including; supermarkets and schools to medical and shopping centres – Victoria Place is the epicentre of the Inner-west.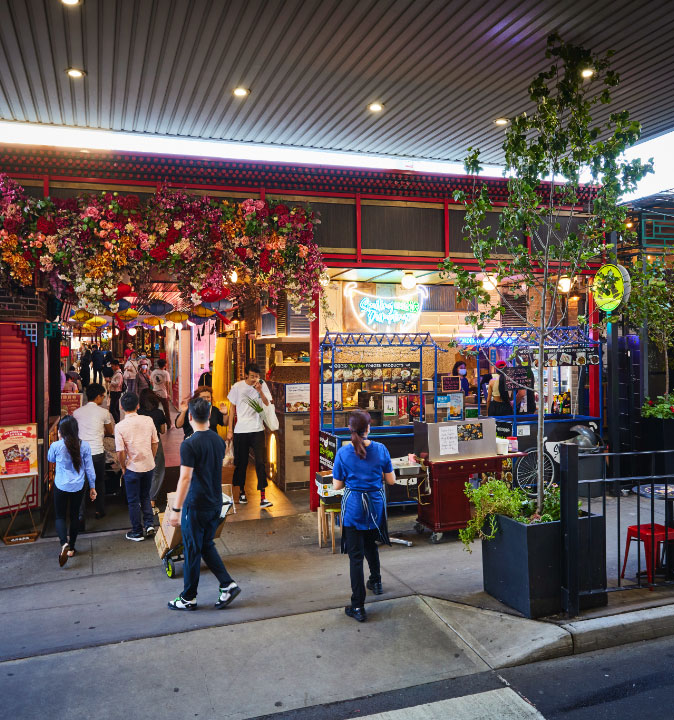 A community with character​
A multicultural melting pot, Burwood is home to some of the best food in Sydney. Whether you're after an authentic dumpling experience or a date-night destination, you won't have to look far.
Burwood may be a buzzing urban centre, but it also offers plenty of space and tranquillity for those who love an outdoor experience.
Take a leisurely weekend walk, an after-work cycle, picnic in the park, or stroll around the local markets. There are also endless family friendly activities, from playgrounds and skate ramps to nearby Canada Bay.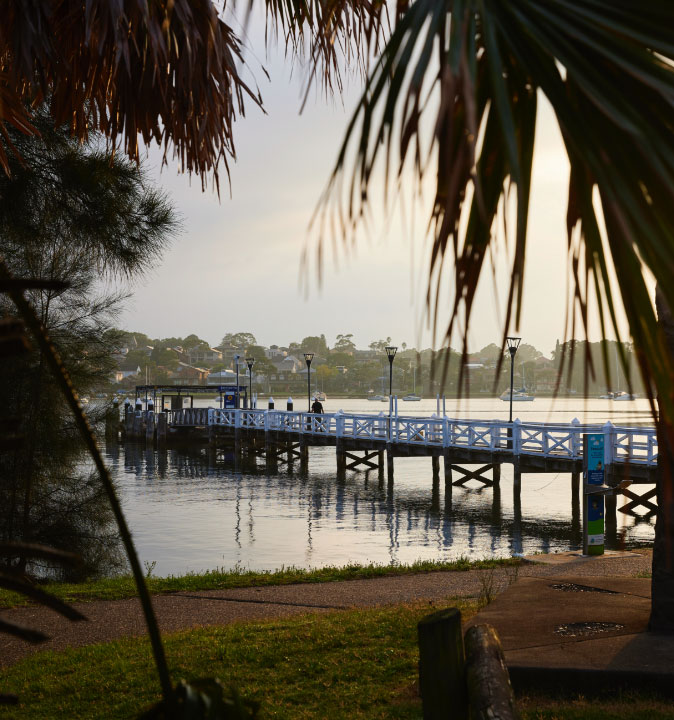 Take time with the abundant space
Whether you're embarking on a speedy dog walk or a day-long hike, Burwood is a great place to start from. Head in the direction of Canada Bay, and you'll find a diverse array of paths and walkways, including the iconic Bay Run, a 7km loop that crosses the Iron Cove Bridge and runs through Rozelle's King George Park.
Discover more about Burwood

Opening hours
By appointment only
36 Victoria St
Burwood NSW
Tel: +1800 81 80 80