Developed by Sleiman Group, a family business with 30 years of dedication to Burwood.
"We are a family business, and our roots are in Burwood – we've spent generations living and working right here. We've watched the neighbourhood grow and change, and we care deeply about how it continues to evolve. For us, Victoria Place is our contribution to the place we call home.  We want it to be somewhere that can enhance people's lives now, and for decades to come."
 – Pierre Sleiman, Founder of P&N Sleiman
A multi-dimensional precinct that would become a vibrant town centre, taking Burwood forward into the future. Now that vision is becoming a reality – and it's called, Victoria Place.
This project will host a thriving commercial complex providing residents with an array of dining and retail options. Living at Victoria Place will mean that you are one elevator ride from endless retail possibilities and at the same time just one elevator ride away from the complete serenity of your own home.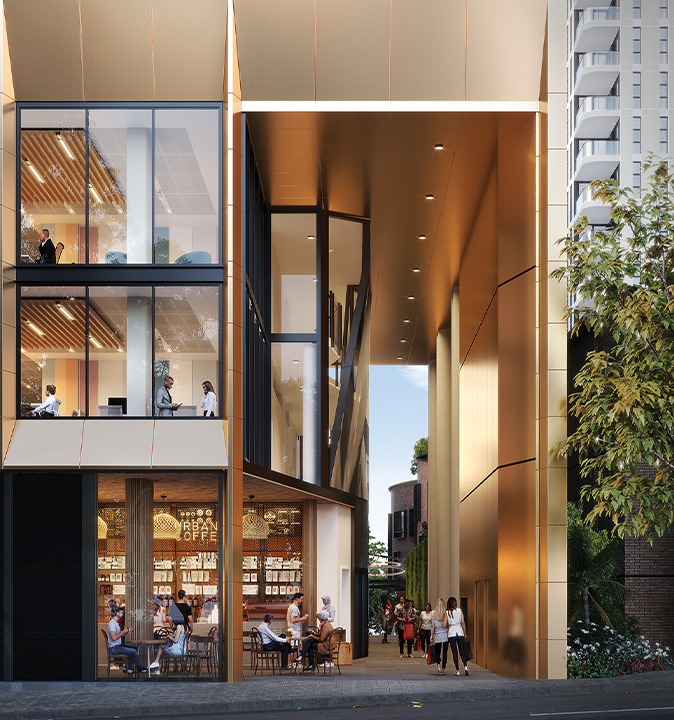 Victoria Place Burwood epitomises all that is convenience and modern living.
The development is elevated by an internal walkway link connecting residents seamlessly from Victoria Street through to George Street and onto Burwood station. A walkway filled with character and liveliness as it effortlessly connects you to all corners of Burwood and beyond. Victoria Place residents have the entire suburb at their doorstep.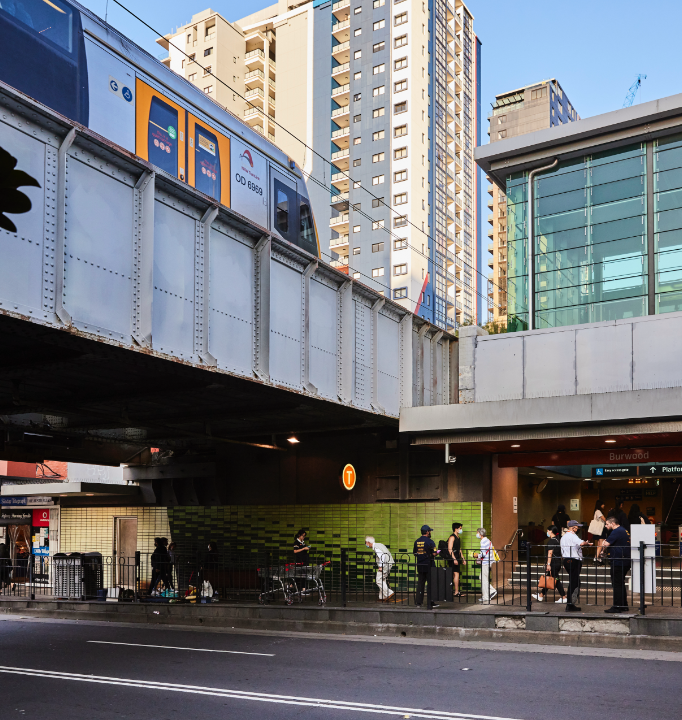 Burwood is a strategic centre in the plan for growing Sydney
Burwood is a strategic centre in the Plan for Growing Sydney, and it's well positioned to benefit from the infrastructure and amenity that is being added to the region. A key investment is the Sydney Metro West: a new underground railway that will connect Greater Parramatta and the Sydney CBD.
There will be seven new stations delivered as part of this project, including one in Burwood North – taking pressure off both Burwood Station and the bus network along Parramatta and Burwood Road.
Discover more about Burwood

Opening hours
By appointment only
36 Victoria St
Burwood NSW
Tel: +1800 81 80 80